64% of consumers took an action after seeing an ad they considered to be diverse or inclusive.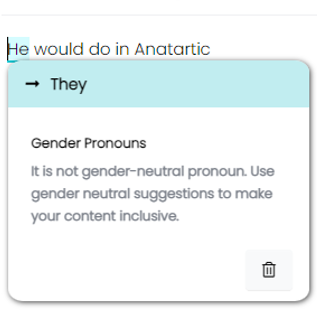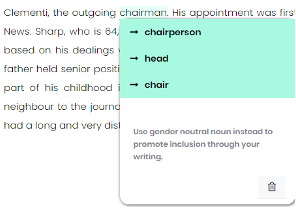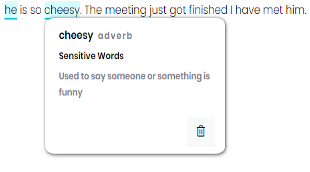 Use sexual orientation inclusive language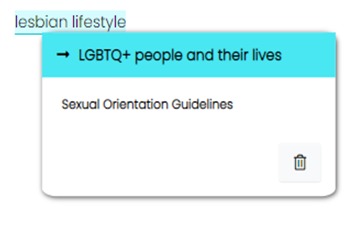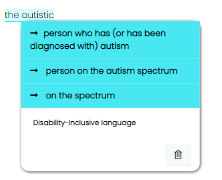 Use disability inclusive language
Use age & family inclusive language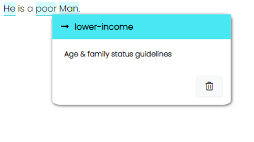 Did you know more than half of consumers want to purchase from companies that prioritize diversity and inclusion.
Our inclusion and diversity analysis helps content creators, marketer, HR professionals and sales representatives ensure that their content is gender neutral and inclusive.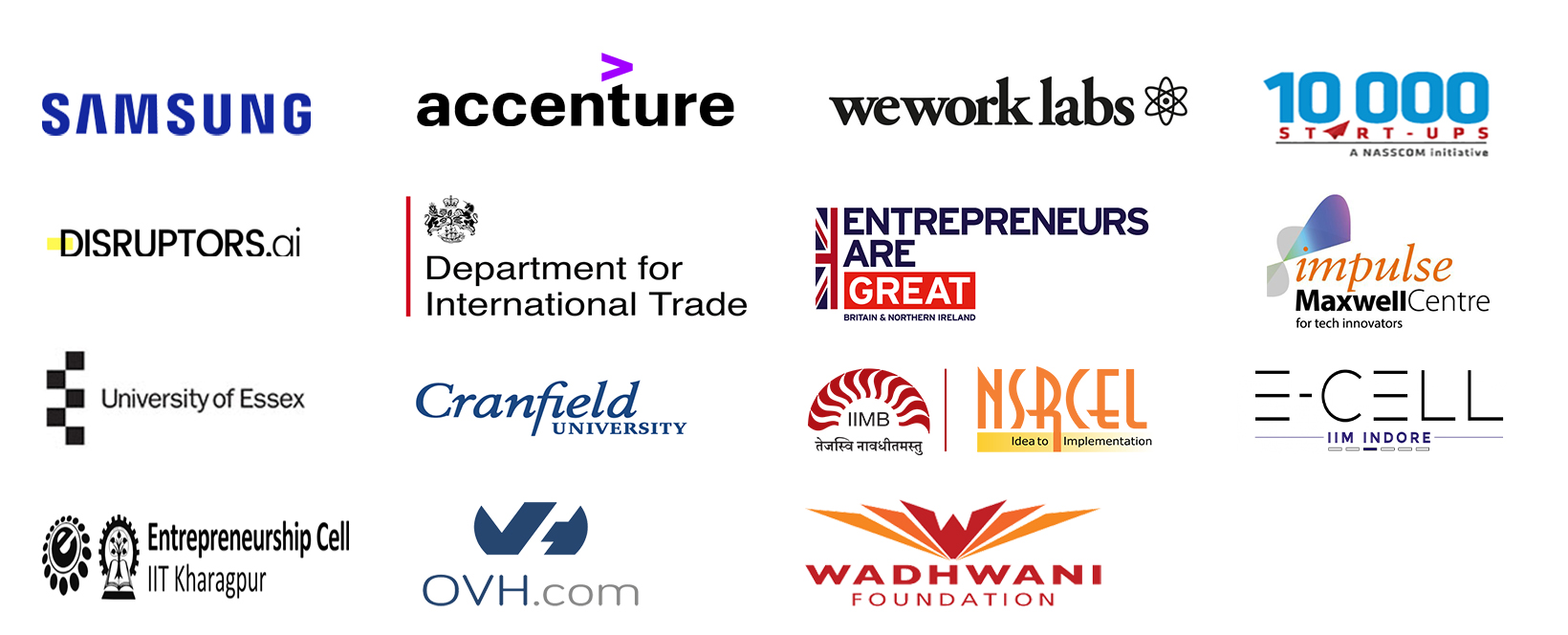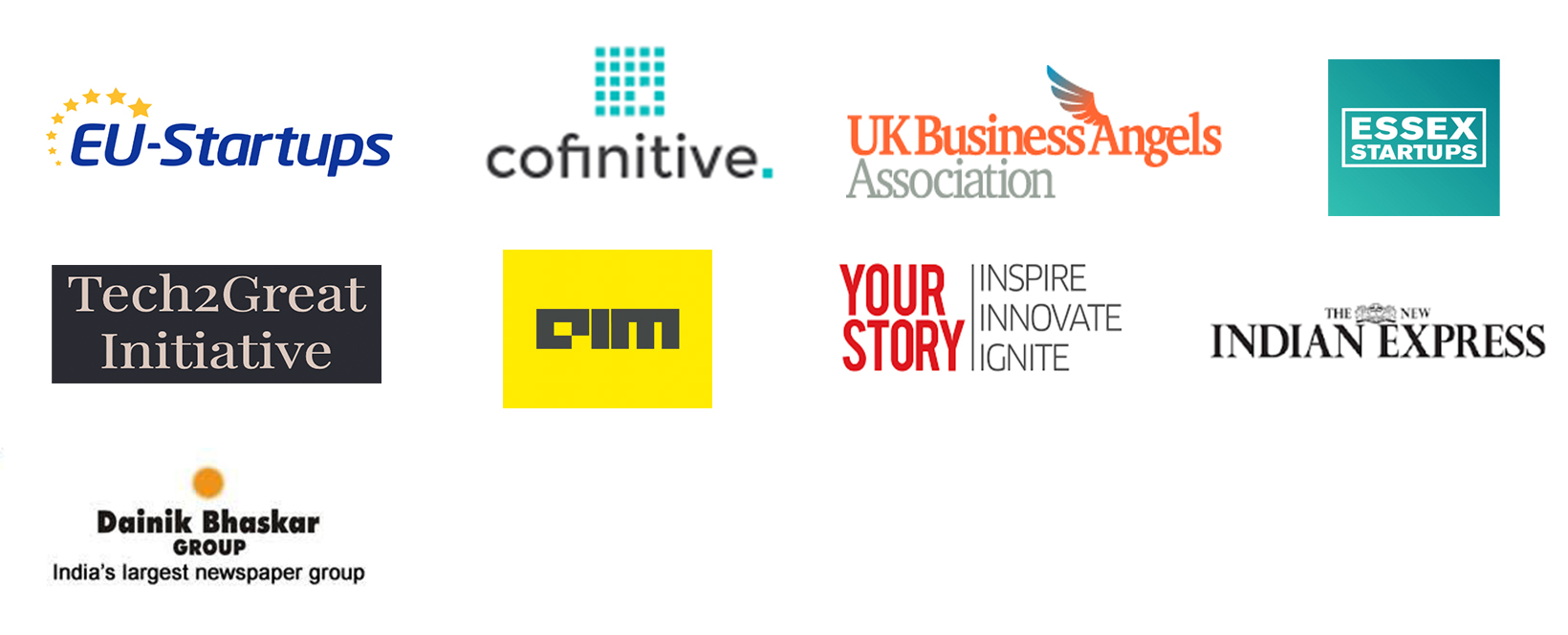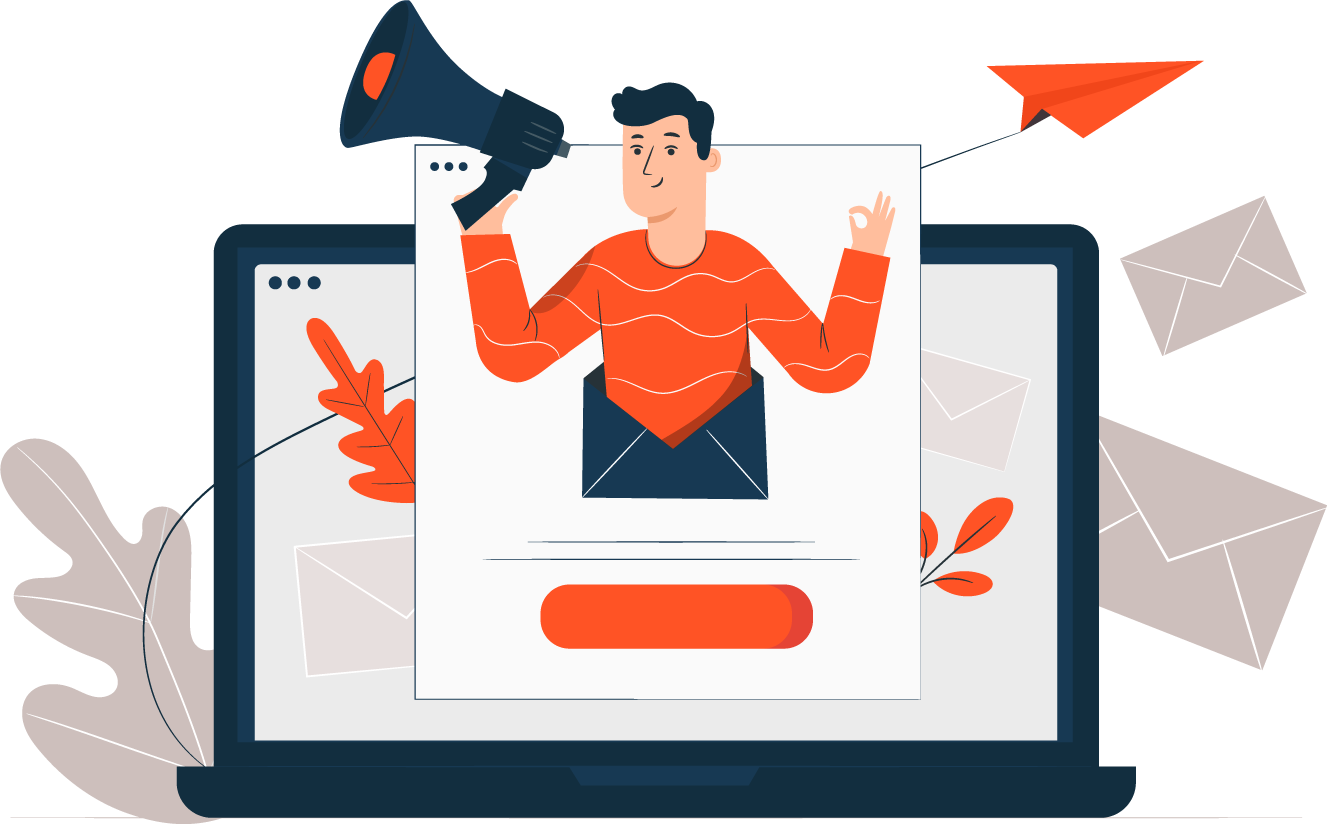 Newsletter
Subscribe to our newsletter & stay updated