Do you know poor readability impairs the buying process?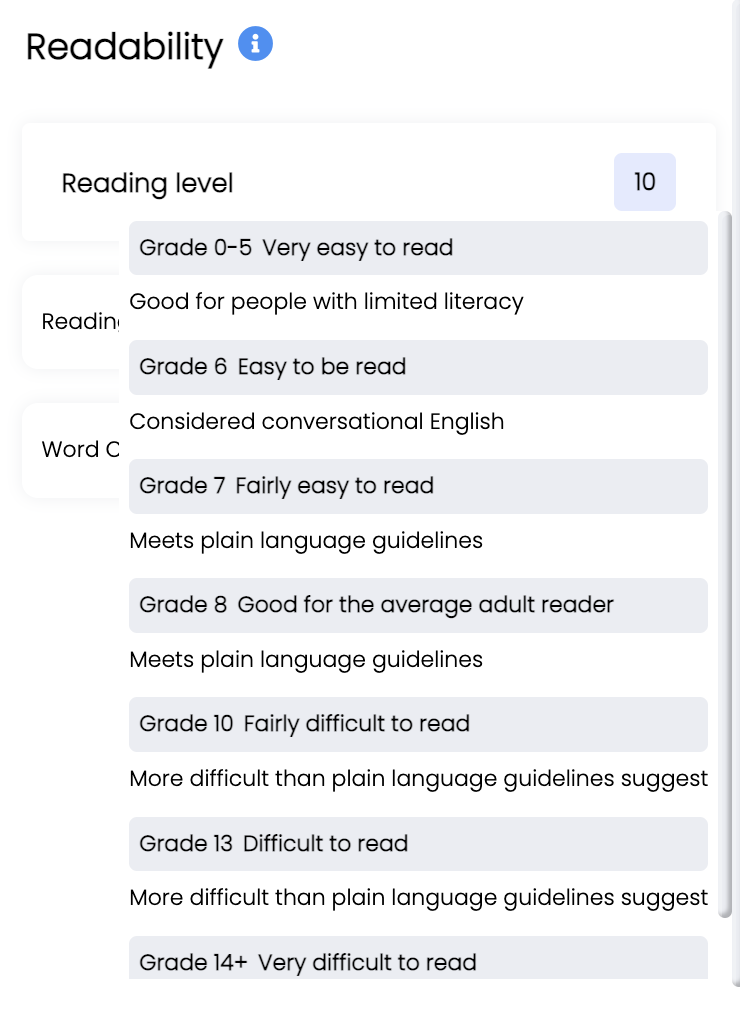 Readability
Create easy to read content for your customers.
What is readability?
A readability score reveals how simple a piece of writing is for a reader to grasp. If it's high, it suggests the text flows and is simple to understand. If it's low, a reader may struggle to understand the content and crucial elements.
Whether or whether you use a readability checker, there are a few rules of thumb you can follow to make your writing plain, such as avoiding too long and difficult phrases.
What is a good reading score?
A Grade Level of 8 or lower is appropriate for public-facing writing. At Grade Level 8, 85% of the general audience will be able to read and comprehend your content.
Who should use the readability checker?
Individuals and businesses who wish to make their content simple to read and comprehend.

People that appreciate clarity and openness in their business practices.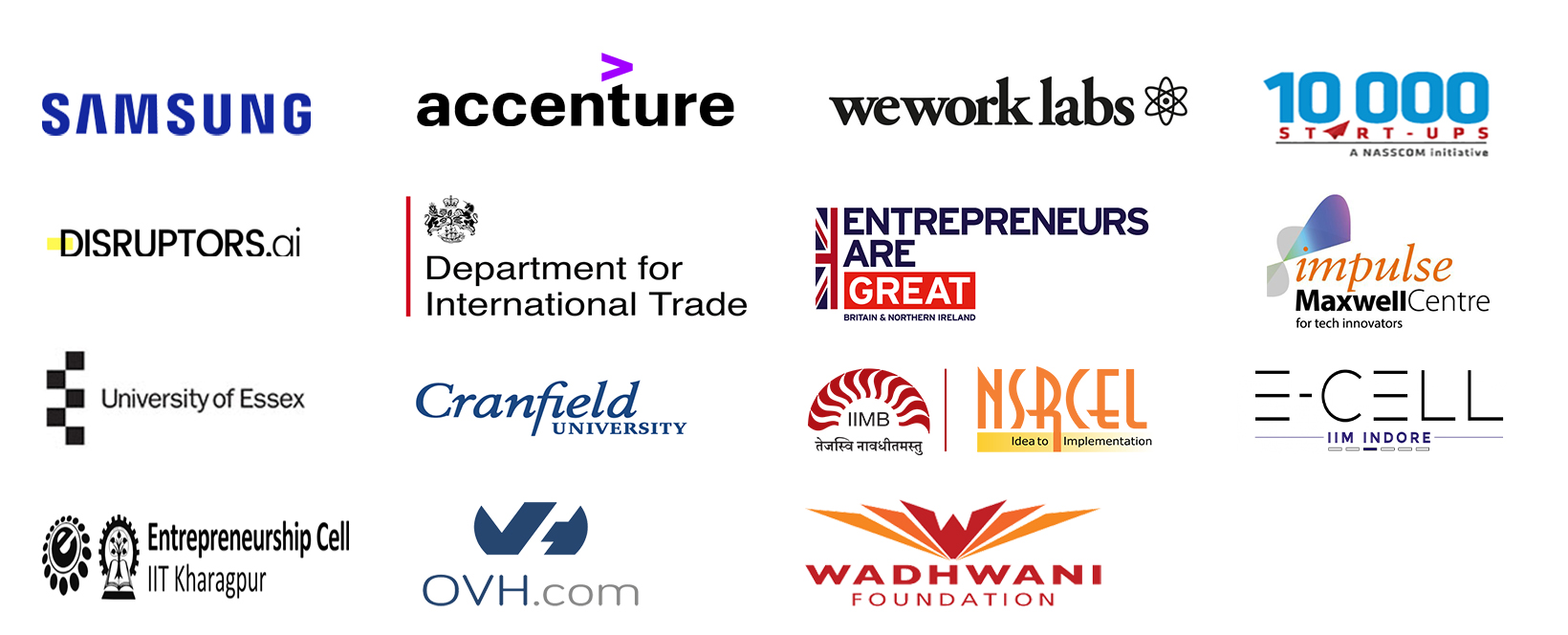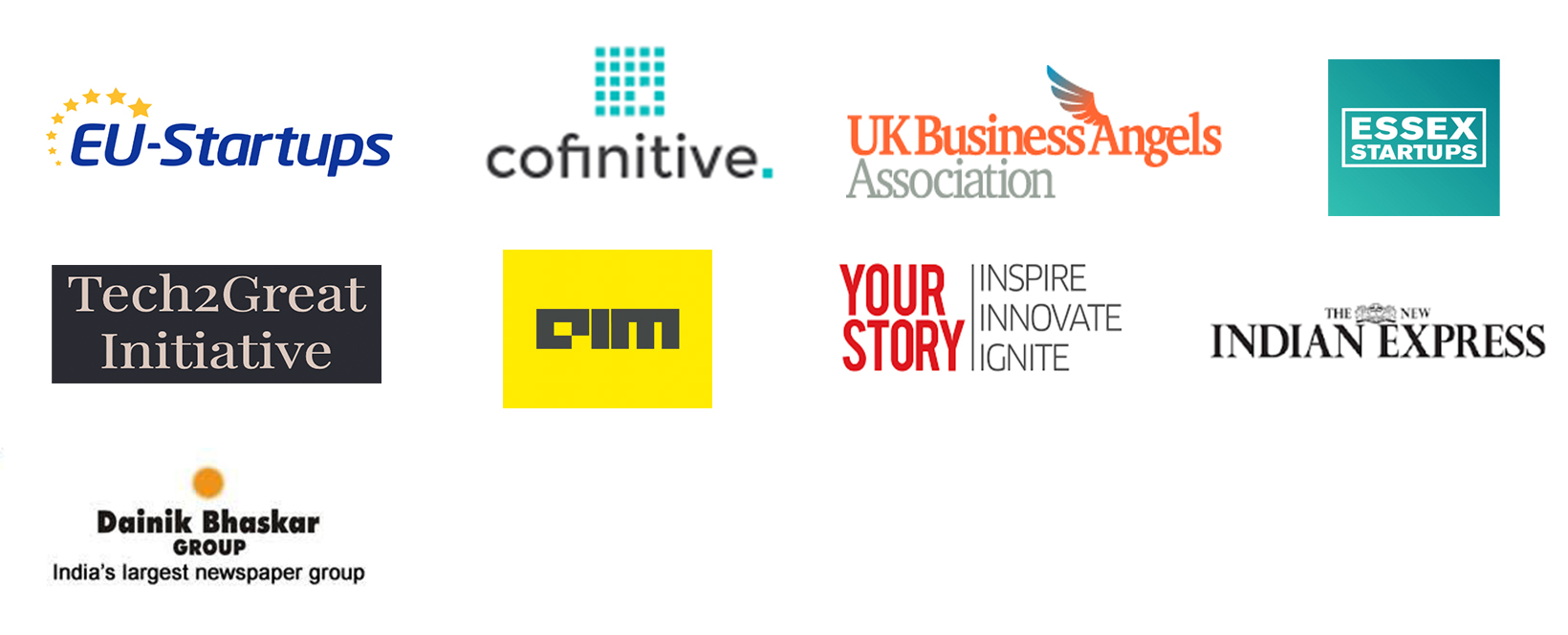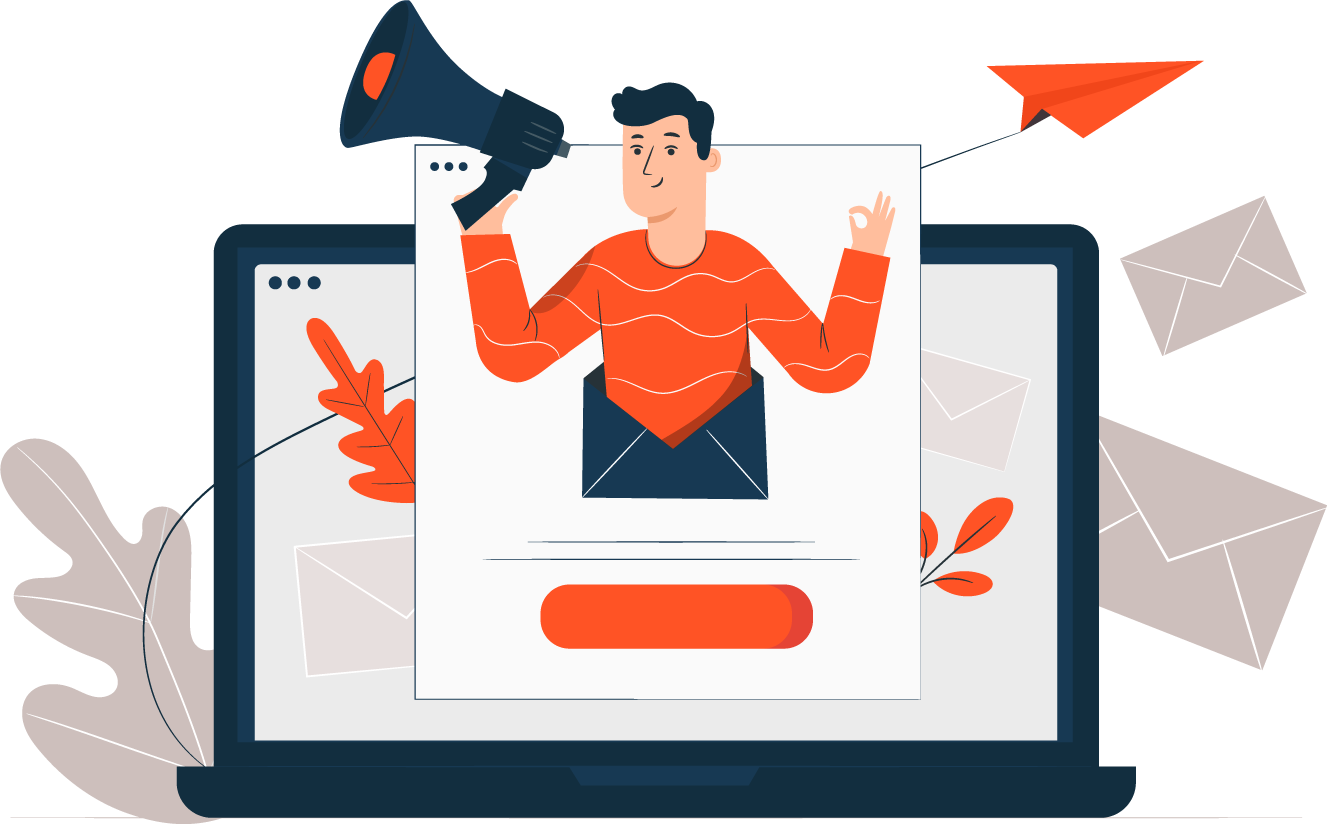 Newsletter
Subscribe to our newsletter & stay updated