Write more in less time with increased efficiency and speed.
With a common snippet library, you can empower you to create consistent, on-brand communications.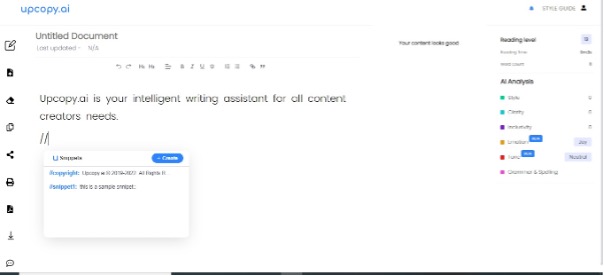 Create Keyboard shortcut
For speedier writing across all of your workflows, quickly insert sentences and paragraphs.
Choose from Snippets Library
With a centralised collection of prepared snippets, you can empower confident communication.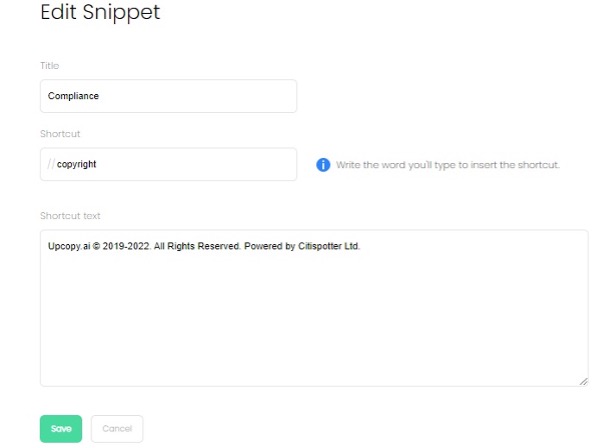 Create custom snippets
Create snippets to boost productivity for yourself or your entire team.