Upcopy.ai's free essay-checking tool will assist you in reviewing your papers for grammatical errors, confused phrases, and spelling mistakes.
Upcopy.ai Can Help You Produce Better Essays and Papers
Before submitting your essay, run it with Upcopy.ai. You can quickly spot writing problems, hone your sentences, and get suggestions for overall improvement.
Get rid of grammar, spelling, and other writing flaws. Do you require a grammatical check? Upcopy.ai can do all of this and more. Examine your essay for errors in writing that could damage your grade.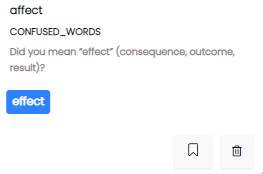 Clearly express your thoughts.
Papers and essays with complex language and intricate material might be challenging to grasp. upcopy.ai improves the clarity and coherence of your writing.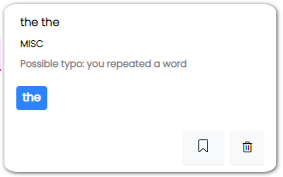 Improve your vocabulary and usage of synonyms.
With context-specific synonym suggestions that can help you master your project, make sure your word choice is excellent.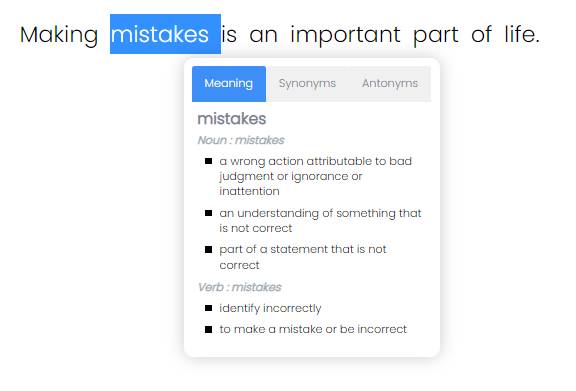 Write effortlessly and naturally.
Even if English isn't your first language, you can get personalised writing tips with Pro plan to help you produce essays that come naturally and fluidly.

Why Use Upcopy AI Writing Tool?
English grammar can be perplexing whether you're a natural English speaker or just starting out. But appropriate grammar isn't the only thing to consider. Have you ever written an important email only to discover seconds later that you neglected to run spell check and made a typo in the first line? Do you struggle with apostrophes or spend too much time trying to figure out where to put a comma? Even if you're confident in your command of English grammar, it's easy to make mistakes when you're writing quickly and focused on your thoughts.
Upcopy is more than just a grammar checker, spell checker, and punctuation corrector. It is a comprehensive writing tool that assists you in producing clear, perfect language that will wow your readers. Upcopy helps you improve your writing abilities by addressing grammar, spelling, and punctuation errors, as well as sentence structure issues, misspelt words, typos, and more.