Improve Your Writing Instantly
We help you write readable, emotionally engaging, and error-free content.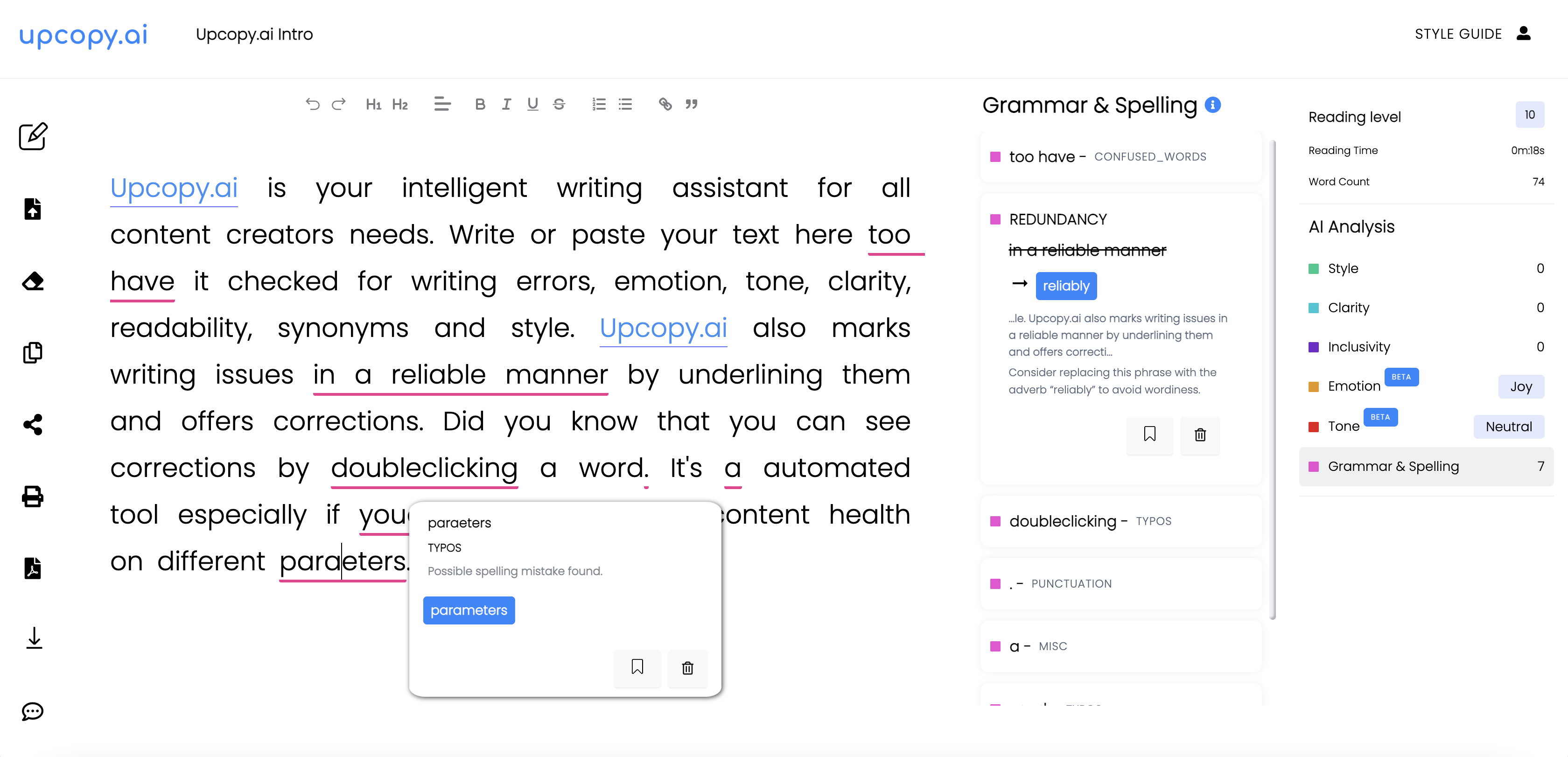 Homonyms, homophones, and homographs are three types of words that often confuse readers and...

Grammar is a crucial part of writing that helps us adequately express our thoughts...
The usage of "over" and "more than" is one of the most common grammatical...

Proofreading is checking a written document for grammatical, spelling, punctuation, formatting, or stylistic issues....

Words with the same sound but different spellings and definitions are called homophones. It...

In English, words spelt similarly or have the same root words can have vastly...

Have you ever heard someone say anything that, when taken literally, doesn't make sense?...

Clear and efficient communication is more necessary than ever in today's fast-paced environment. Good...

Many people regularly struggle to understand the difference between "grammar" and "grammer." Even though...

Effective communication through writing requires proper grammar, syntax, and punctuation. Grammatical errors can make...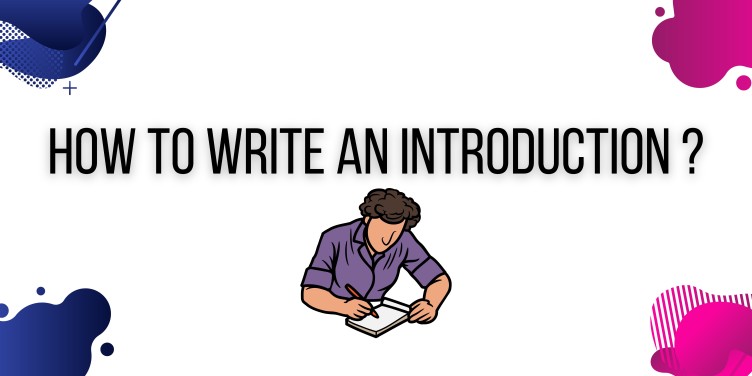 Whether you are writing an essay, a research paper, or any other form of...

In today's digital age, email has become a crucial communication tool, and understanding its...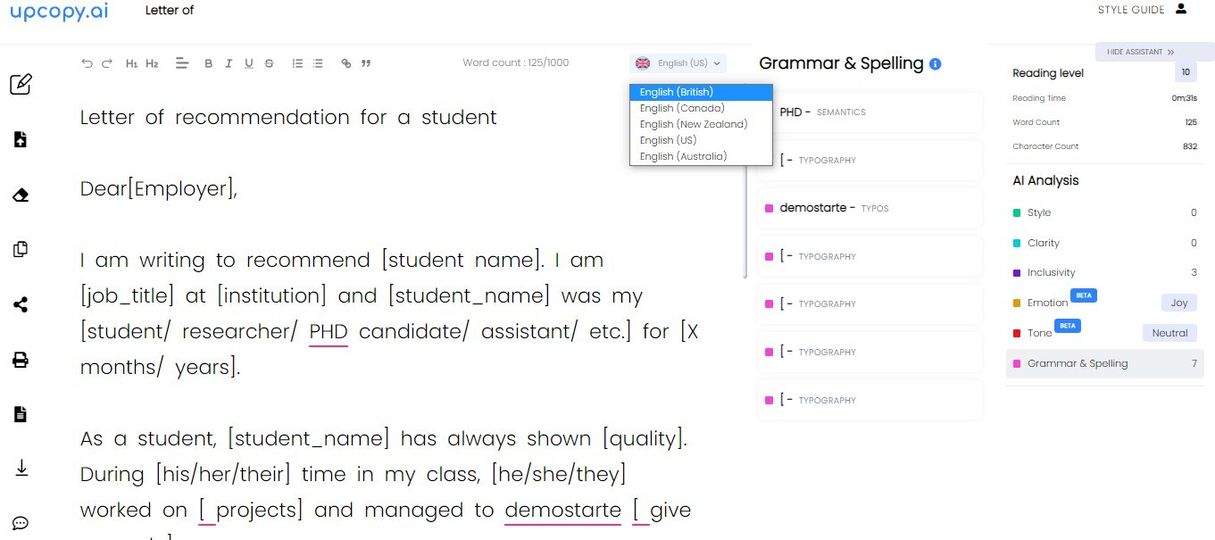 Upcopy.ai users can now use British(UK) English, American(US) English, Australian(AU) English, Canadian(CA) English &...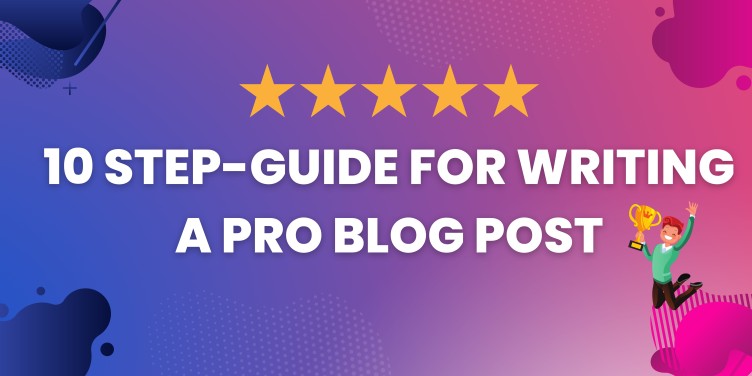 Blogging has become a popular medium for individuals and businesses to share their expertise,...

Understanding the distinction between "who" and "whom" can be difficult, but it is a...

What are Pronouns? Pronouns are terms that are used in lieu of nouns to...

Essays are a common form of academic writing that students encounter throughout their educational...

Upcopy.ai: British-headquartered EdTech startup has become students' go-to writing platform to fix language errors,...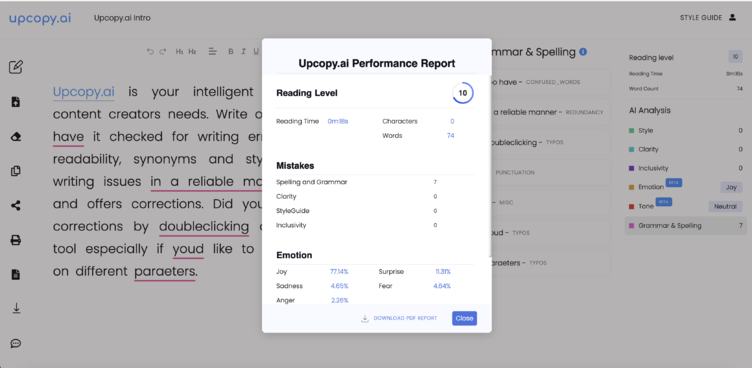 Cambridge [United Kingdom], 8th March 2023 The new AI writing assistant addresses the multiple...

Writing begins when you start putting words on paper or into a word processor....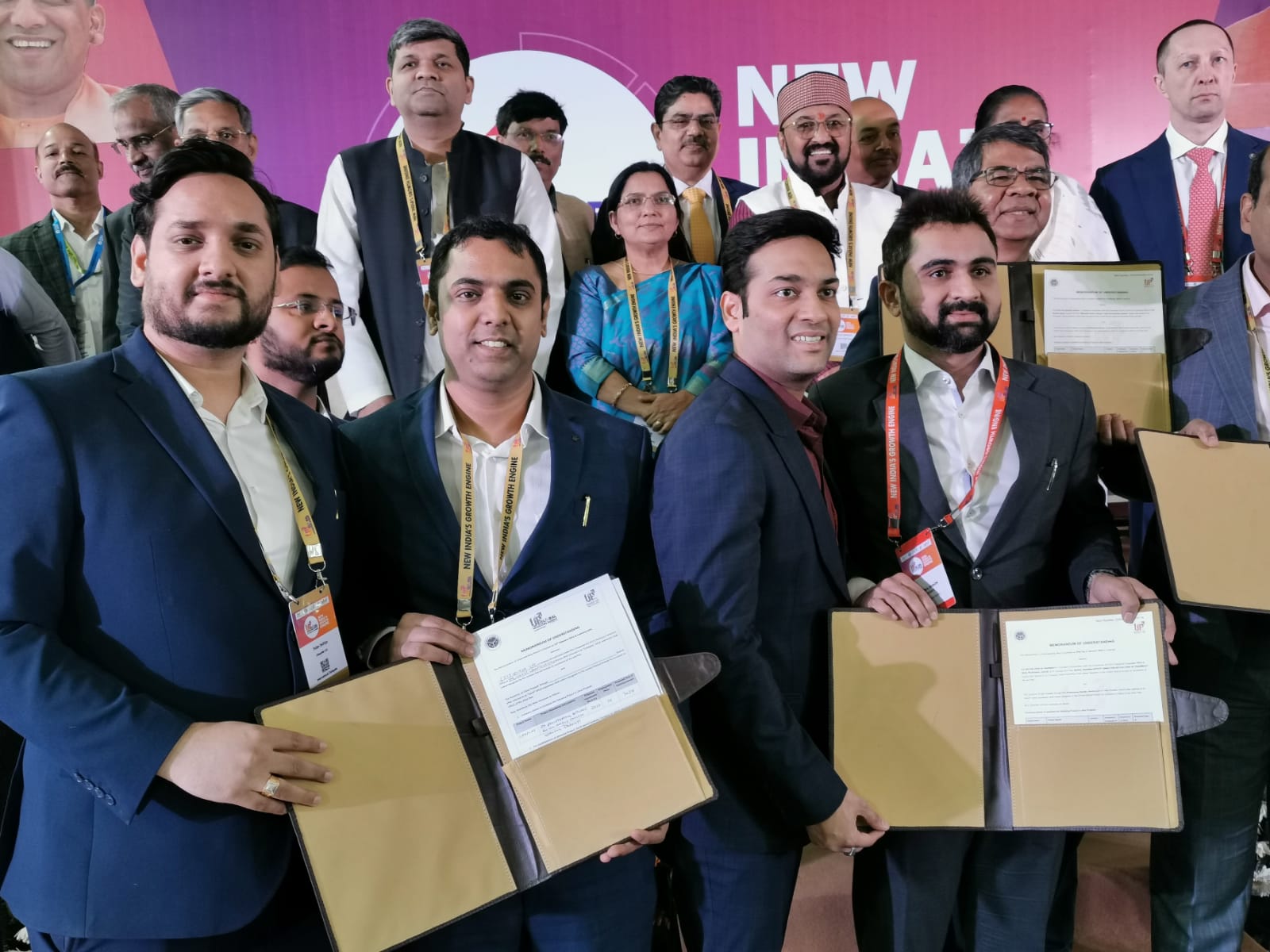 Citispotter enters into an MOU with the Uttar Pradesh State Government, India (during Uttar...

Cambridge, England – Feb 1, 2023 – Upcopy.ai is a new writing platform that fixes...

Upcopy.ai is introducing personal snippets, one of the most requested features by our users....

A hook (or narrative hook) is defined as the literary technique of creating an...

What is a Personal Dictionary? It is a unique feature which helps the content...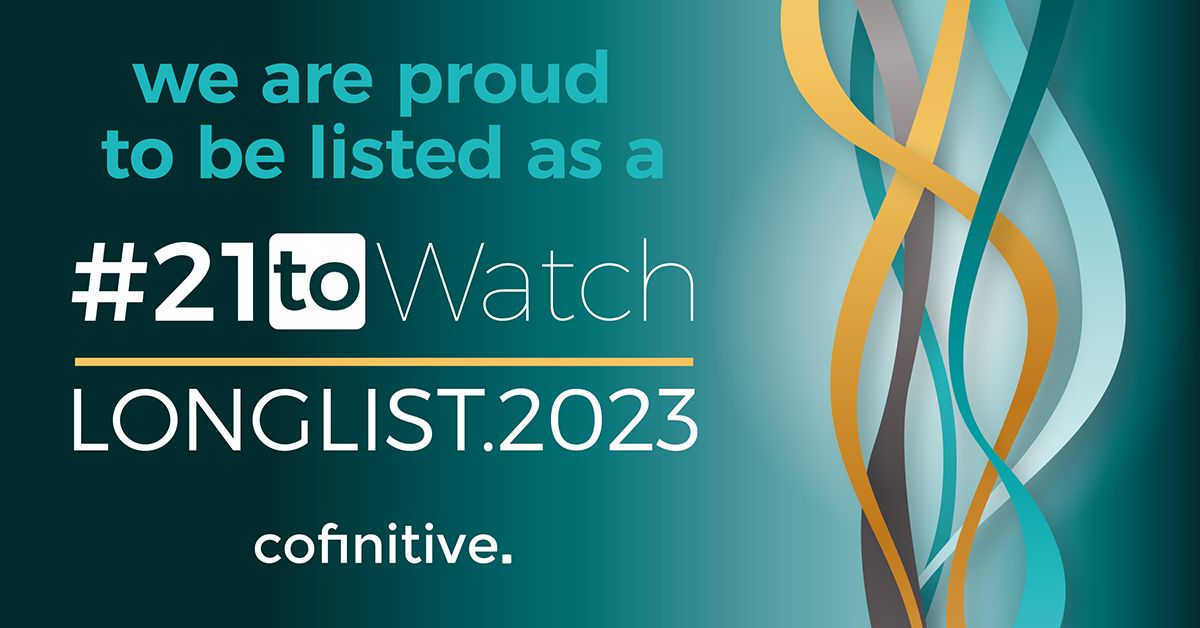 We are delighted to share that Citispotter has made to the cofinitive#21toWatch Companies longlist*. The highly...
We are happy to share that we are awarded AI Tech Innovation of the...
Cambridge (United Kingdom), December 15: Citispotter, a Cambridge-based deep tech start-up, developed this AI...
Upcopy.ai Word and Character Counter is a free and straightforward tool for keeping track...
Good news, everyone! We've just launched the latest version of upcopy.ai. Now, our editor...

The most powerful tool that we humans have is language. It has the ability...

According to the BBC article, bad spelling costs the UK millions of pounds in...

People who are well-versed in English can also have some trouble communicating in English...

"Consistency is the key to success"- David Oragui. Twitter, Skype, Facebook, Nike, Adidas, etc.,...

Remember Grade 5? The time when your teacher drew a line of division on...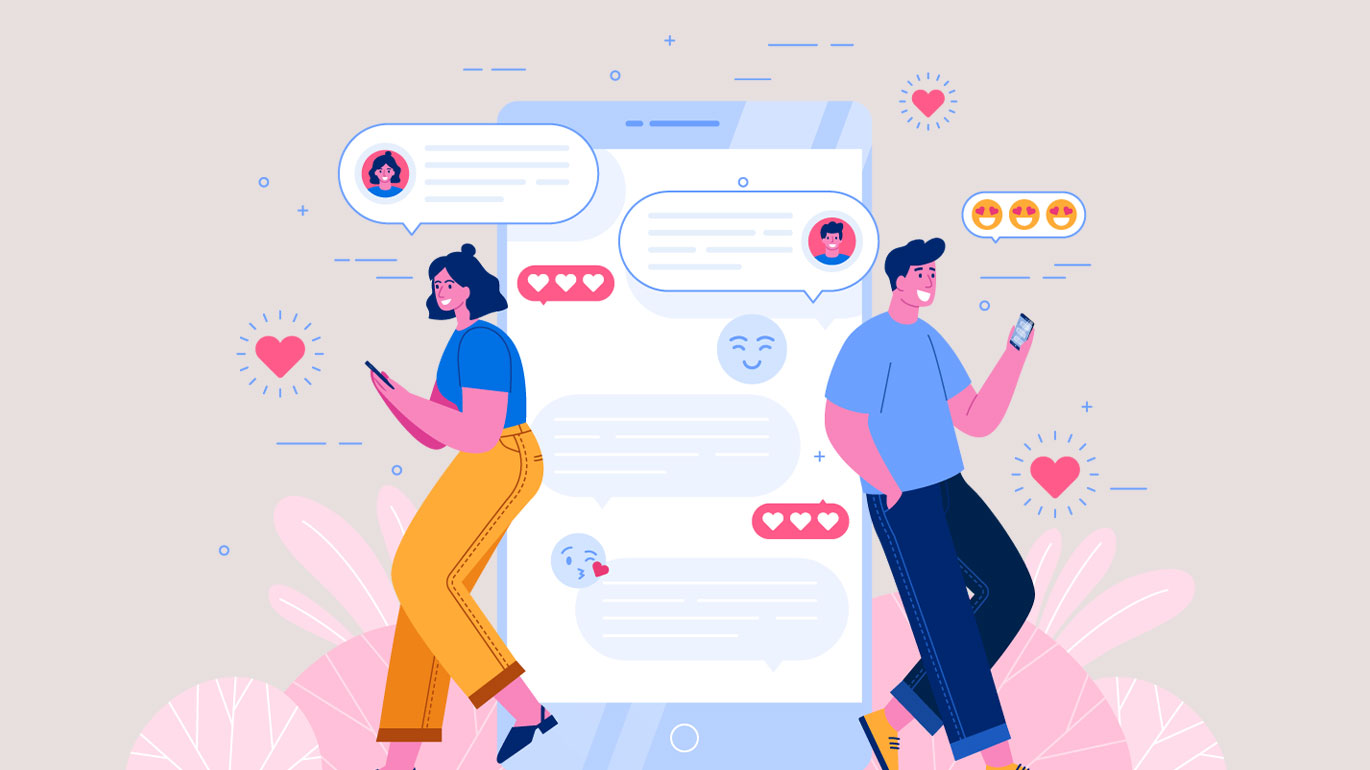 It is necessary that you update and curate your writing with the changing rules...