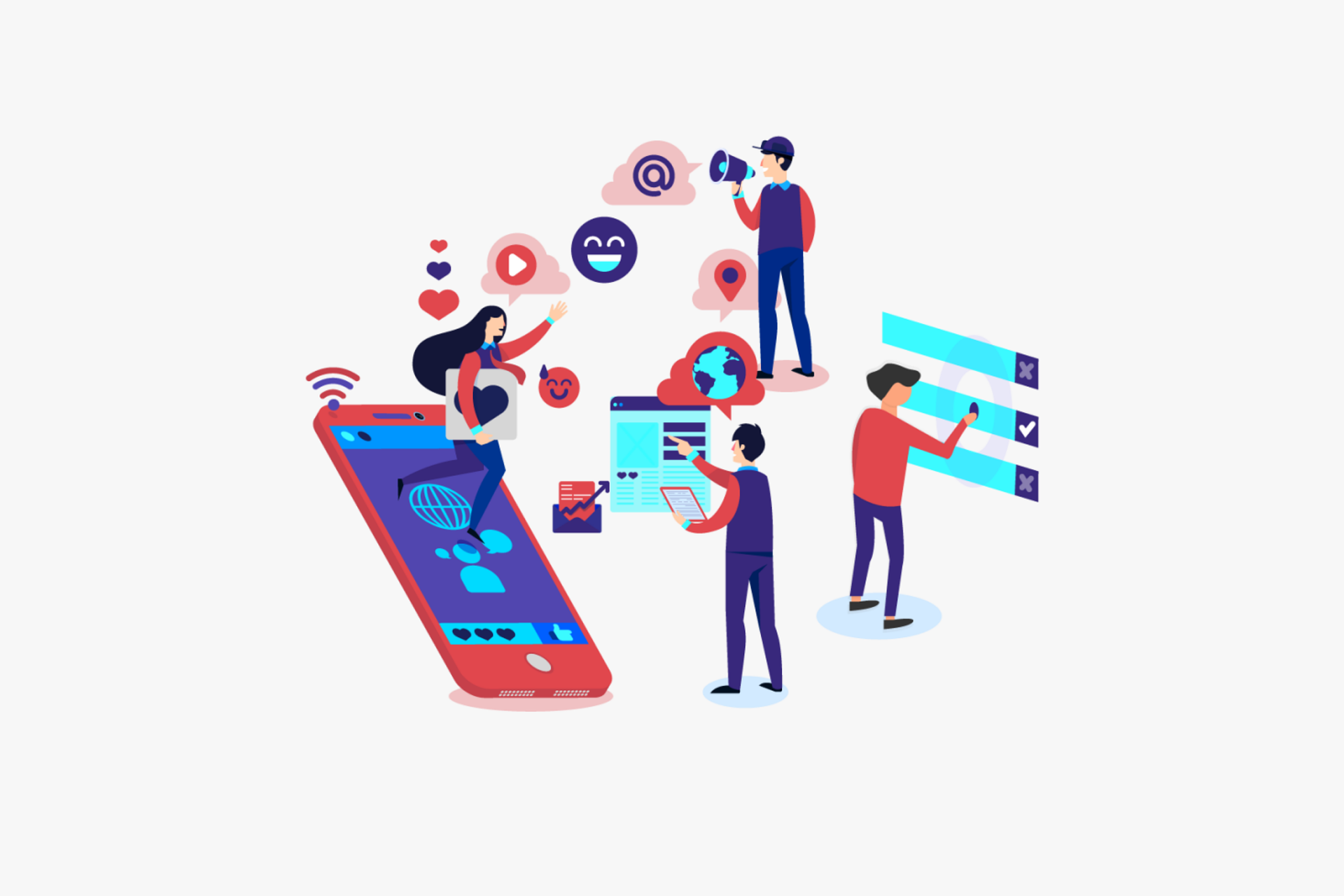 Problem
Millions of tweets, comments, reviews, feedback, articles, blog post being generated on social media every hour. In the wake of recent fake news and hate speech laws being enacted worldwide especially in European countries such as Germany, Spain, France and now UK is in the process of regulating harmful content online. It is no more an ethical obligation but a legal obligation to act against harmful content generated on their platforms.
Solution
Citispotter helps to sift through harmful signals in the content and alert businesses if any sign of harmful content is witnessed on their platform.
We have stack of 9 AI technologies (clickbait, sexism, abuses, polarity, hate speech, sentiment, emotions, aggressiveness, deceptive and opinionated content). Our correlation mechanism helps to flag problematic and prompt platforms to take immediate actions against it.
Please go through our recent case study to understand how hate and abuse being generated on the ecommerce and social platform.
Brands who sell products on ecommerce websites
Problem
Brands gets numerous reviews from their customers on their ecommerce store, it is very hard to make valuable insights out of them. Making sense of these reviews is a labour-intensive challenge as the qualitative responses can be unstructured and analysis prone to human error and bias. However, being able to gain in-depth feedback analysis can deliver real value to brand owners to gain actionable insights.
Solution
Citispotter helps to digest complex information from thousands of reviews in easily digestible format. Insights revealed from analysis can help an organisation improve their product's quality and effective retargeting strategy by identifying general sentiment and emotions of the customers. And can look deep down for pain-points which are not easily visible from the reviews or feedback in general.
Please have look at our Love Brand Case Study to understand how Citispotter can help brands to understand their customer pain points and formulate strategy to build their brand reputation.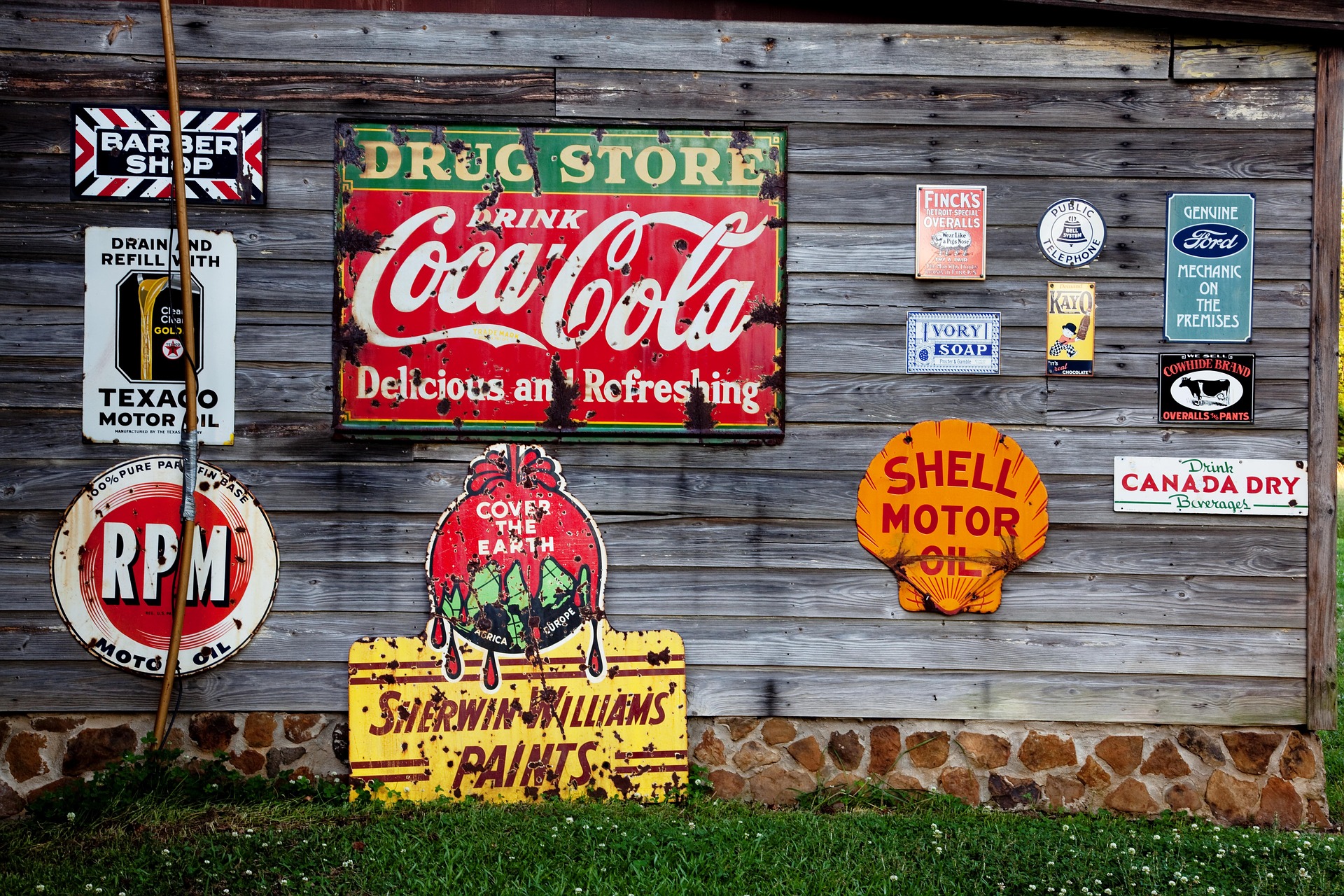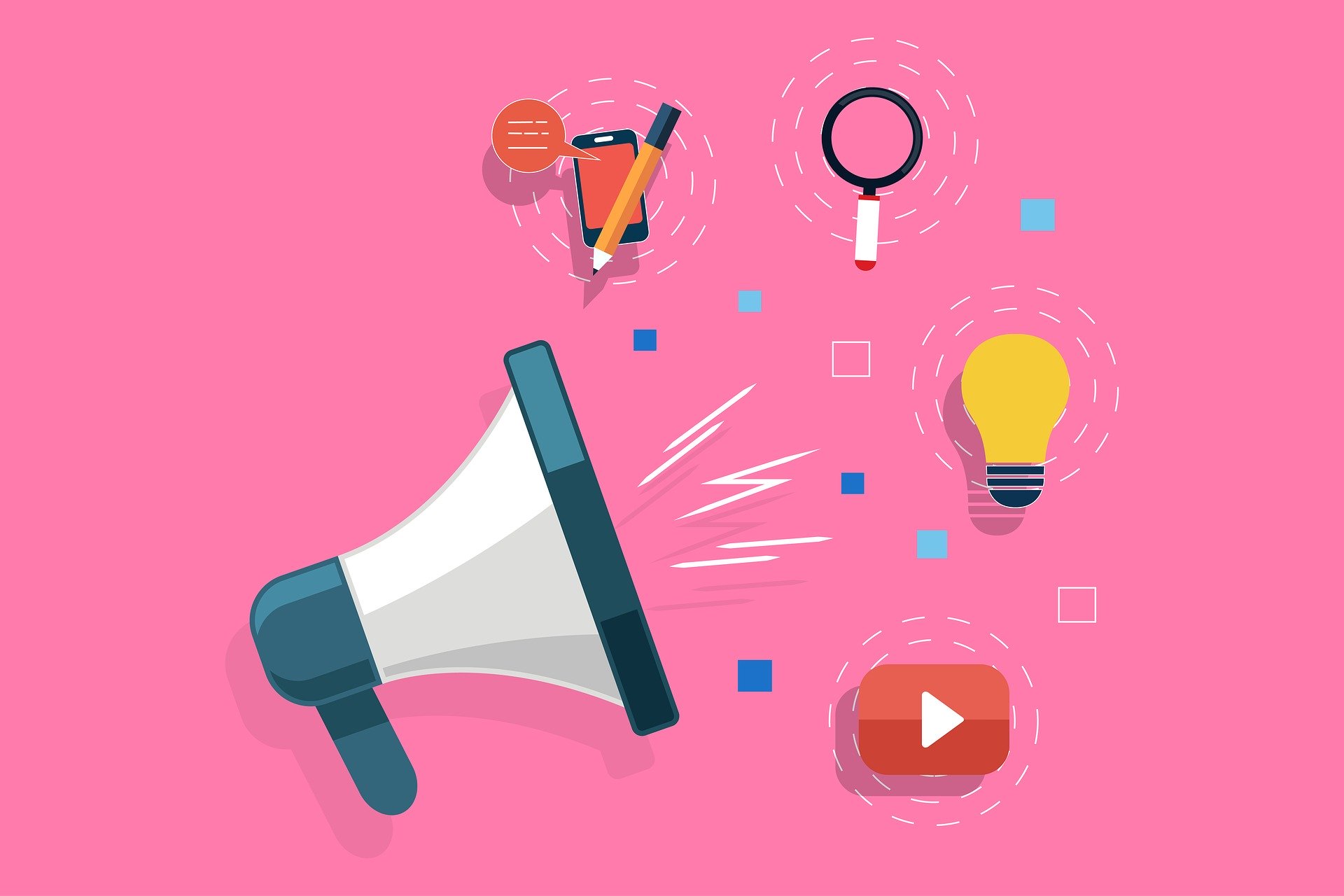 Problem
Ad Placement on or next to harmful content (hate speech, racist, clickbait, polarised, self-harm, toxic, profanity content). Recent pullback of advertisers from Facebook due to its inability to problematic content from their platform led to loss of 72 bn USD ad revenue and 120 bn USD of its valuation in just matter of few weeks. It shows the grave situation of advertisers when they don't take immediate and appropriate actions against problematic content hence placement of brand's ad on that can led to huge losses in their revenue and customer perception.
Damage
Brand reputation and customer perception
Solution
Citispotter proprietary AI tech engine helps advertisers to detect harmful webpage/content and prevent ads from being displayed on them. We scan the webpage of the various signals such as racism, profanity, polarity, clickbait, aggression, insult, threat, hate speech, toxic, profanity). Our AI engine filters them out and alert the platform about problematic content and hence stop ads being displayed on them.
Problem
Speed of information and data is being generated on the social media and it is hard to comprehend and make sense of it manually. Keep an eye on what people are saying about your agenda and how public opinion is shaping around ongoing discourse, and particular stance.
Solution
Citispotter helps to analyse public opinions', agreeing and disagreeing stance with your statements, discussions, promises, policies and manifestos and track what is changing people's mind and what is making your public perception strong or frail. We not only analyse and comprehend social media communication but also highlight insightful and actionable decision-making pointers to improve your public ratings and perception.
Ways Citispotter helps Political Parties and Government
Collect social media data and make sense of it in terms of what is useful and what is not?
Decide what objective stakeholder wants to achieve from the analyses such as public stance, sentiment analysis, abuse analysis or emotive analysis.
Identify relevant trends, hashtags, timeline.
Correlation of analyses (visualisations)
Report generation (highlights key issues, trends, graphs, insights, word cloud) and recommendation for future actions.
Please see our Who Is Winning Brexit Wars on Twitter and Why British MPs Resigned From Politics case studies to have a better understanding of our value proposition.